Books for Children's Day 2018
JUNIOR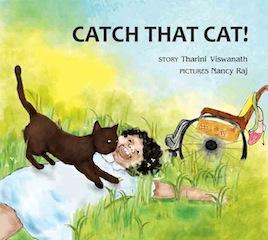 Chidren are children. They are happy, gumptious and full of confidence and courage, if only we let them be true to themselves. Here's a story about Dip Dip, who although bound to a wheelchair feels as normal as any other child. A great book that demostrates that although we are not all the same outwardly - in our looks, abilites and temprament, we are all the same inside.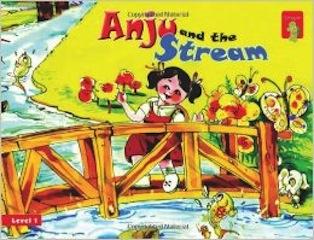 Children are quite socially aware these days, thanks to their schools which talk to them about various issues - especially environmentally related. However, they do feel helpless when it comes to geting into action to make a difference. This story of little Anju, who when she realises that her beloved stream is getting highly polluted gets into action and succeeds in her mission .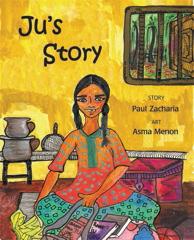 Many children from advantaged families see children from the working class as below them in status. are they really different? In this heartwarming story, Ju, for whom, everything, 'Old was New', as she was so used to hand-me-downs. However, when we meet her we see that she is a curious and caring like all children, irrespective of their social strata.  
MIDDLE GRADE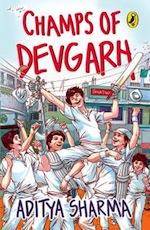 A happy heart-warming story of  cricket-crazy young boys who have to deal with the 'big' problems of life like raising money for new sports gear, exam worries, and having your heart broken for the first time. Along the way, each boy learns his own life lessons.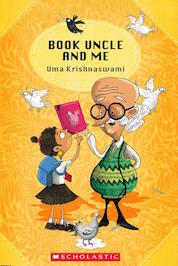 Another book about fighting for what you believe in, is about Book Uncle, a kindly old man who runs a library for kids. Once he gives Yasmin a book that has the message, " that birds trapped in a hunter's net realize that if they were all to flap their wings in unison, they could rise up, net and all and vend their way to freedom." So, when the library is about to be closed by some conniving politician, she decides that she would muster enough 'birds' to fight against the injustice and reinstate their beloved library.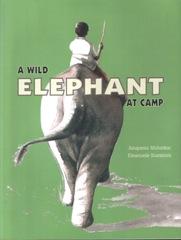 A story of Kutti, a boy whose life is very different from a normal urban child. Kutti is a mahout's son and when he is given his own baby elephant to look after and train, his heart leaps with joy. But nothing is as simple as it seems, is it? When a new elephant calf is introduced to his elephant, Kutti now has to learn how to deal with jealousy.
SENIOR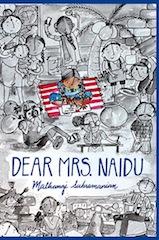 "I absolutely loved this book as it is a story about an inspiring young girl, not much older than me who, with grit and resourcefulness, decides to take on the system and fight for her rights despite being constantly discouraged by the people around her," says prize-winning student Alekha Malhotra of John Connon and Cathedral Middle School as her entry for the Leading Reading Schools of India Awards 2016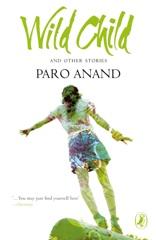 "Teenage" the word itself means so much , so many different feelings and emotions . bullying , peer- pressure , competition , jealousy and a thirst to prove yourself better than so many others. This book "Wild Child and other stories" taught me to think out of the box, to think about the causes of these problems. There were stories where teenager's got mercilessly bullied just because they differed in tradtition, appearance or habits from the others. Reading this book reassures you that the feelings are perfectly normal for a teenager," wrote Satvik Char, a student of Arya Vidya Mandir, Mumbai.
Ready! 99 Skills for the World Conquering Teenager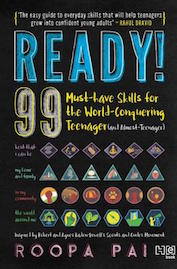 Adults will wish they'd had access to this exceptional hand-book while growing up. Teens today will find it answers very many needs, especially because so many of them are growing up in environments cut off from nature or taken up completely with gadgets, phones and social media that alienate them from reality around.