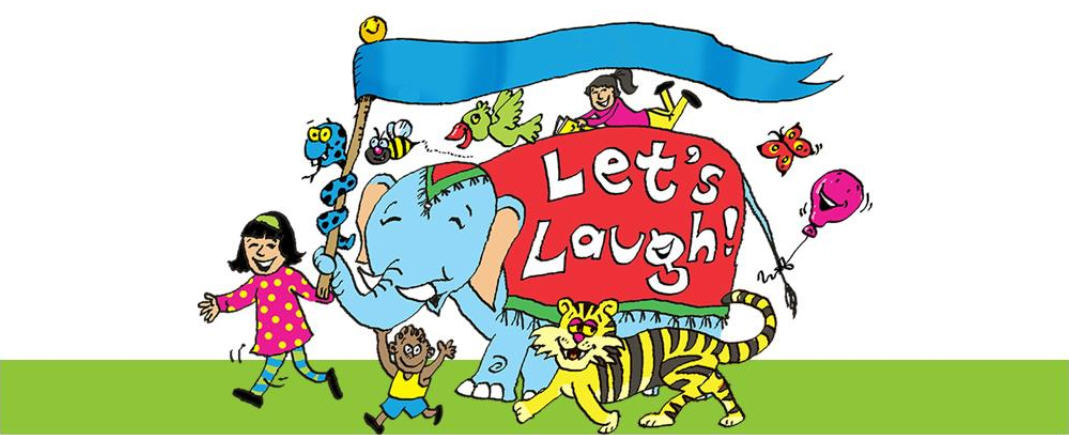 The nationwide competition to identify the top FIVE Leading Reading Schools of India Award has now drawn to a close.
Results are keenly awaited. Which 5 schools will be adjudged as  Leading Reading Schools of India? Results will be declared on Gandhi Jayanti, the 2nd of October 2018. Log in to find out.
To know which schools have won the Award in the previous years log onto the Hall of Fame.
What is the Leading Reading Schools of India Awards?
The award programme has been initiated by Young India Books to applaud and recognise every year five schools as the Leading Reading Schools of India for their exemplary work in instilling a love for reading in their students and also to encourage children to read, appreciate and enjoy Indian literature. We are happy and proud to inform you that a cross-section of progressive schools from across the country have participated and year after year children have produced some extremely introspective work.
Since the last five years, Young India Books, has been introducing new themes to excite children about reading. In our first year (2014), our theme, We the Children of India, focused on fiction works set in diverse parts of India. In the second (2015), Wild about Wildlife, had the children write autobiographies of an animal of their choice. The third year (2016) had You be the Judge, where the children became reviewers and even chose the most outstanding author. Last year (2017) to commemorate India's 70th year of Independence, we announced India Meri Hai with the objective of creating sensitive readers and aware citizens who care for our Land, its people, environment and heritage. For this year Let's Laugh! has been chosen as the theme to invite children to dig into some rib-tickling humour-filled books to enable them to recognize the happy and fun side of life and remind them of happy situations in their own lives.
Why Let's Laugh!?
As you may be aware, the HAPPINESS QUOTIENT has today become an important aspect of our lives. A Harvard Study showed that Happiness comes from choosing to be happy with whatever you do. Being happy strengthens relationships, leads to overall growth - mental, physical and emotional. And more important makes them better students and better human beings.
 
These Progressive Schools Have Registered!! 
Thank you principals, teachers, parents and students for your overwhelming response.