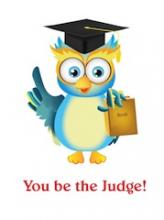 LRSIA 2016 - You Be the Judge!
Young India Books announces
a nationwide search for
The 5 Leading Reading Schools of India for the year 2016
Theme:     YOU BE THE JUDGE!
Launched in 2016 by Young India Books, the Children's Choice Awards is a biennual award, created to give our young readers a platform to express their opinions on the books being created for them, and thus motivate them to become lifelong readers. It is the only book award programme in India where the winning titles are selected by entirely by the children themselves.

Research has shown that when a child gets to read a book of their choice, they will want to read more, the more they read the better they perform not only academically but also in the school of life.
However, in this fast-changing world, preferences are also changing. Parents, teachers and even publishers are sometimes grope in the dark to find out what books appeal to kids. Kids do not have patience these days, if they are given a book that does not engage them, they will put it down and state, 'Books are boring!' and give up reading altogether.
Who better to uncover the reading trends and preferences amongst children than the kids themselves! 
The kids chose wisely!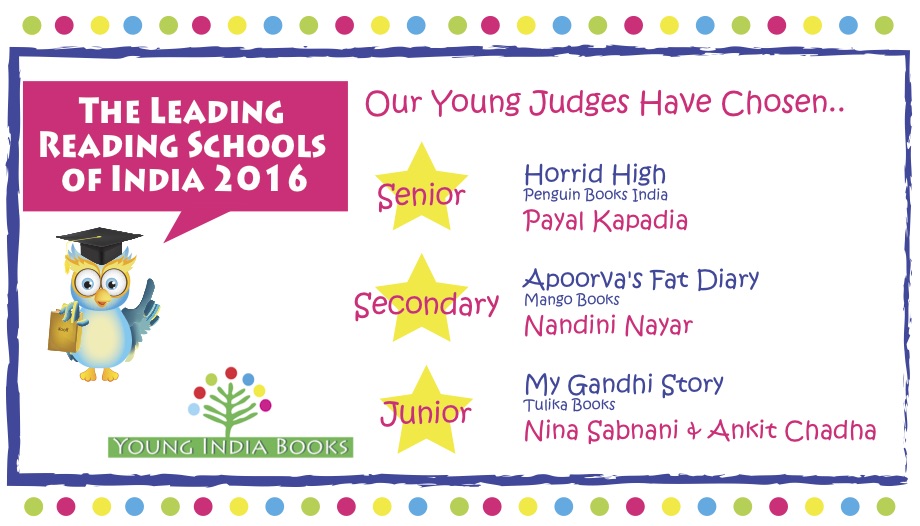 Click HERE to see list of Participating Schools
The Winning Schools Were...