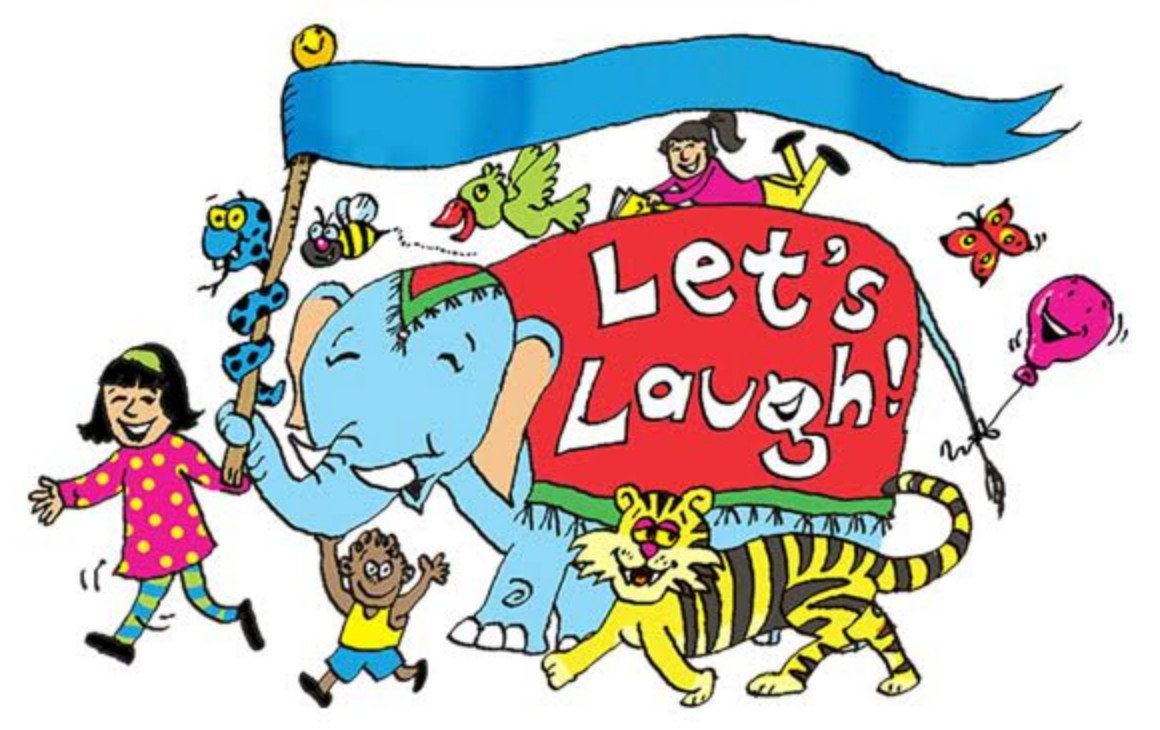 About Young India Books: Young India Books, India's foremost book review site, was set up to bring you the best of books for children of all ages, on a wide range of topics both fiction and non-fiction; including sci-fi, folk tales. thrilling adventures and more all by leading Indian writers. Our motto is Read India. Love India.
About the Leading Reading Schools of India Awards (LRSIA):  LRSIA has a dual mission: to recognise and applaud schools that go the extra mile to instill a love for reading and to inspire and encourage children to think creatively by delving deeper into books and portraying their insights on them. .
Every year we have new themes to excite and intrique children. 
In 2014, our first year, the theme was, We, the Children of India and focused on fiction works set in diverse parts of India. For LRSIA 2015, Wild about Wildlife had the children write autobiographies as an animal that they read about. LRSIA 2016, the theme was You be the Judge wherein children became reviewers and even chose the outstanding books of the year. Last year 2017) to commemorate India's 70th year of Independence, we announced India Meri Hai with the objective of creating sensitive readers and aware citizens who care for our Land, its people, environment and heritage. 
THis year, our theme is Let's Laugh!
As you are aware, the HAPPINESS QUOTIENT has today become an important aspect of our lives. A Harvard Study showed that Happiness comes from choosing to be happy with whatever you do, Happiness and laughter helps the child's mental, physical and emotional growth. Thus enabling them to not just be better students, but better human beings. So we put our heads together and picked the funniest of all books. Parents get ready to a rollicking fun time reading them.
What Does My Child Have to Do?
Children select and read a super hilarious book from the Reading List from three age groups
Junior: for children from std 1 - 3
Middle-Grade: for children from std 4- 6
Senior: for children from std 7 - 9

NOTE: Please register your child's participation with the school authorities. 
            Last date for Student Submission is 31 August, 18
For more details, consult the FAQ page 
If you need any further clarification, contact us at lrsiawards@gmail.com
We are looking forward to your child's participation!