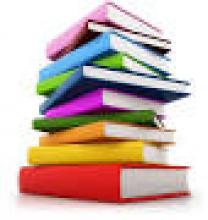 Top 10 Books selected by the Children!!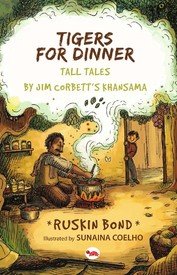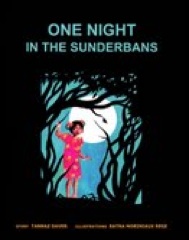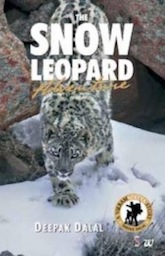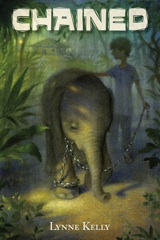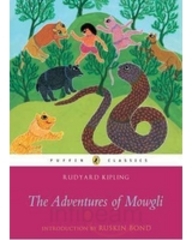 Top Ten Books selected from the reading list by children are:
1) Tigers for Dinner. Publisher: Red Turtle
2) One Night in the Sunderbans: Publisher: Leadstart Corp
3) Snow Leopard. Publisher: Tarini Publishers
4) Chained. Publisher: Puffin
5) The Adventures of Mowgli. Publisher: Puffin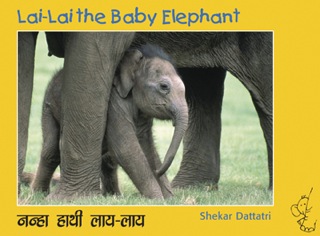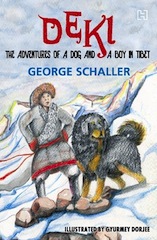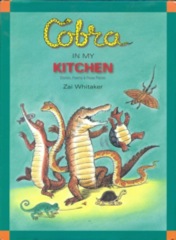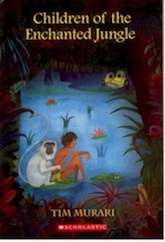 6) Ranthambore Adventure. Publisher: Tarini Publishers
7) Lai-Lai the Baby Elephant. Publisher: Tulika 
8) Deki, the Adventures of a Dog and a Boy in Tibet. Publisher: Hachette
9) Cobra in my Kitchen. Publisher: Rupa & Co
10) Children of the Enchanted Jungle. Publisher: Scholastic
Congratulations authors and publishers!
For creating books that excited the children's imagination and motivated them to base their work on them.