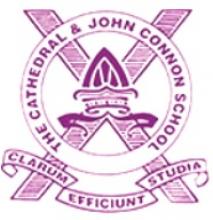 The Cathedral and John Connon School, Mumbai
The Leading Reading School Award initiated by Young India Books to applaud and recognize the five leading schools of India for their exemplary work in instilling a love for reading gave the students a unique platform to judge and review books by acclaimed authors.
Through this endeavor children between the ages of ten to twelve years were given the exciting opportunity to become book critics, by using the tools of creative appreciation and analysis of character, plot, setting, denouement etc.
I congratulate our students for their enthusiasm and literary energy that they brought to this endeavor.
Mrs. M. Isaacs
Principal The Cathedral & John Connon School