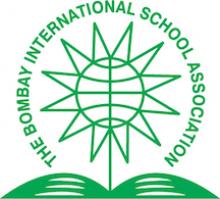 Bombay International School
Mrs Mona Seervai, Principal says, "This is a great opportunity for our students to engage with reading and analyze the contents. The list given focussed on Indian authors and this instills a sense of pride in our students . We value this opportunity for our young budding book critics! 
Thank you to Young India Books for inviting us each year !
Suchita, Librarian of Bombay International School commented, "LRSI energised our kids to 'read books with thought', so that they read books not just for the story, but also to critically evaluate the books. Supporting with valid reasons, our students decided why they liked / disliked these books and in many case they internalised the learning they got from these books. LRSI also acted as a catalyst for us, the facilitators, to conduct sessions on how to write good book reviews, and the children benefitted considerably from this.